Stansfield Annual Pool Tournament
Thursday March 24 – 27, 2022 | La Crosse Center, La Crosse, WI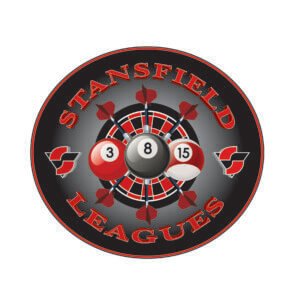 All Entry Fees & Greens Fees MUST accompany completed entry forms or they will not be accepted.
No on-site entries will be accepted. Late entries may be accepted based on availability.
A $25 late fee per event may apply to entries not received by the entry deadline.
Over $47,000 in awards & payouts! (based on last year's entries)
8 weeks of Stansfield Sanctioned league play required to participate (exceptions may be made at Tournament Director's discretion).
Thank you to our friends at La Crosse Beverage for sponsoring this great event!
Entries Must Be Received By: Tuesday March 1st, 2022
If you do not wish to complete your entry online, you can also print out the entry form and mail it in with payment prior to the entry deadline by clicking here: